SCALP MICROPIGMENTATION TRAINING IN THE UK
SCALP MICROPIGMENTATION TRAINING IN THE UK
SCALP MICROPIGMENTATION TRAINING WITH AN AWARD-WINNING ARTIST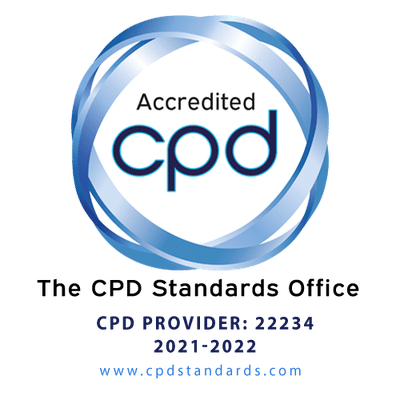 If you are looking for Scalp Micropigmentation (SMP) training in the UK, you're in the right place. Skulltec is proud to be the leading specialist for scalp micropigmentation in Scotland (Glasgow, Edinburgh), London and Kent. Skulltec Training Academy, led by our expert, multi-award winning technician Barry Tunstead, will prepare you to treat a range of clients suffering from hair-loss for any reason including male/female pattern baldness, hair loss due to Alopecia or scarring due to invasive procedures such as transplants.
You will learn using advanced, top of the range equipment and follow the ethical code and professionalism practice standard of the British Association of Beauty Therapy & Cosmetology (BABTAC).
Our scalp micropigmentation training in the UK is conducted in classes of two people over three days, or if requested on a one to one basis. We tailor our course to meet your needs, considering your experience and pre-existing industry knowledge. By completing this course, you will be qualified in scalp micro-pigmentation, confident, and ready to begin your new career. As part of the course, you will also be advised how to obtain the necessary credentials from your local district council. You will also benefit from access to resources to achieve a Level 2 VTQ First Aid Certificate, as well as a Level 2 VTQ Tattoo Infection Control Certificate so you will have everything in place get insured, and begin transforming clients lives.
Our Scalp Micropigmentation Training Academy courses cover all aspects of health and safety, including how to prepare the scalp for treatment, different techniques for scar camouflaging, treatment techniques to create the illusion of density but most importantly the Skulltec Signature advanced hairline design for achieving that super natural feathered hairline that we are known for. We will teach you about hand pressure, how to achieve the correct spacing and depth of impressions and how to blend seamlessly into existing hair. You will also learn about different needles and their uses, how to expertly mix 5pm pigments to suit your clients needs and how to make each impression perfect.
Our Successful Trainees in the uk
We will also cover the less fun, but necessary areas too, including insurance and byelaws, how to protect yourself and your business with the use of thorough paperwork, appropriate consent forms and concise aftercare guidelines.
You will learn the skill of marketing your business to grow your client base, and how to carry out a  quality consultation, a crucial part of the technician/client relationship.
With Skulltec Training Academy we also guarantee you the opportunity to work on a live model, under close supervision ensuring that you are confident in applying these new skills outwith the Academy.
Lastly, training with Skulltec isn't over when the course is complete. Our mentorship is ongoing and we are here to support you every step of the way in your new career!
Why Should You Learn SMP From An Expert Like Us?
To be successful in any field, it is crucial to receive high quality training. In an industry dealing with sensitive issues such as hair-loss, your clients deserve the absolute best. Your training is how you are going to build your reputation, so why not learn from the best so you can give your best?
Some trainees make the mistake of choosing a trainer based on cost, without realising this is a false investment. Many lower quality training providers do not themselves have the relevant expertise and knowledge to teach SMP correctly. In this case, after not achieving the results for their clients that they are striving for, re-training is required from a reputable training provider such as Skulltec. Money spent on quality training is a sound investment, and money well spent.
At Skulltec we are truly passionate about the art of SMP and take the utmost care to equip our trainees with the expertise you will need to succeed in this dynamic and rewarding field.
To achieve undetectable, natural results, SMP requires more than what meets the eye, such as learning the proper technique, designing natural hairlines, and building density correctly. Students who enrol at Skulltec on our comprehensive, hands on training courses will master this art, and more.
At Skulltec Training Academy, you will learn from leading industry expert Barry Tunstead. We provide you with hands on, personalised scalp micropigmentation training rather than teaching in large groups to give you the best learning experience. At Skulltec you achieve more than a certificate, you achieve the building blocks of a successful career.
Who Can Enrol With Us For Scalp Micropigmentation Training?
At Skulltec Training Academy we can accommodate students with varying levels of experience, from complete novices to qualified Semi Permanent Make Up Artists who want to offer a new service, or even tattoo artists. Through our patient, thorough and hands on training programme all those who enrol will leave with everything they need to create masterpieces with confidence.
With Training Centres located in Scotland, the South West, and South East of England there is sure to be Training Academy option that suits you.
To learn more about our Scalp Micropigmentation Training Academy please get in touch. You can use the contact us option on our website, email us at info@skulltec.co.uk or contact our team on 07388017121. We can't wait to hear from you!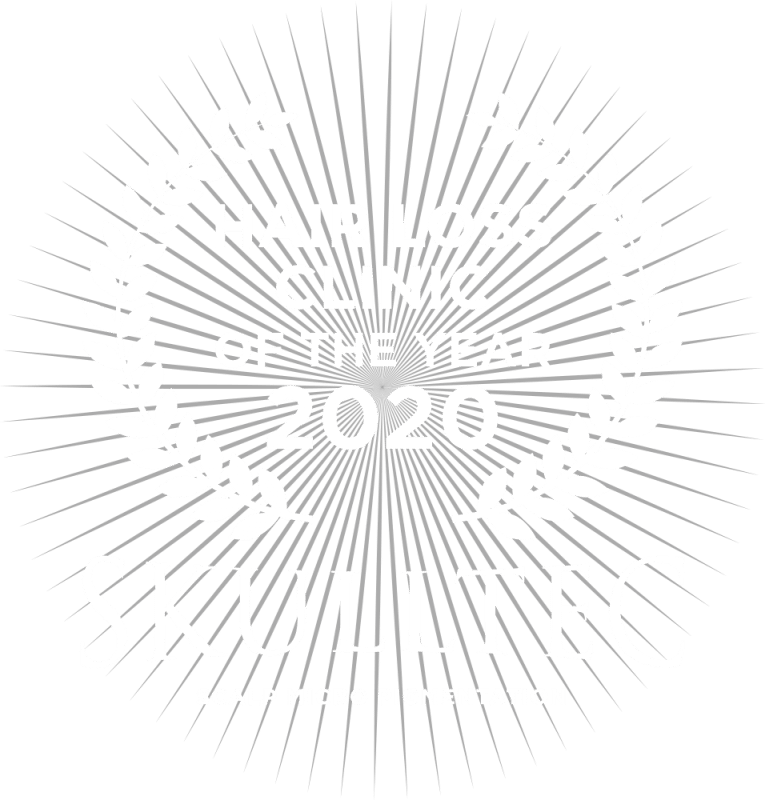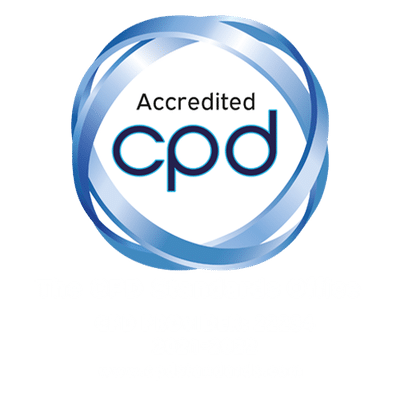 Our Training Course Covers
---
Health and safety.
Preparing the scalp for treatment.
Scar camouflaging techniques.
Density treatment techniques.
Insurance and Bylaws.
Advanced hairline design to achieve feathered and gradient effects.
Master permanent impressions so that you can finish clients in 2-3 sessions.
Consent/aftercare guidelines and paperwork.
Hand pressure and techniques.
Blending, spacing and depth.
Needles and pigment.
Consultations
Marketing
Work on a live model
The course includes all the equipment you need to get set up, items including a state-of-the-art rotary pen machine, an iPower watch (pictured below), needles, pigment, and all other accessories.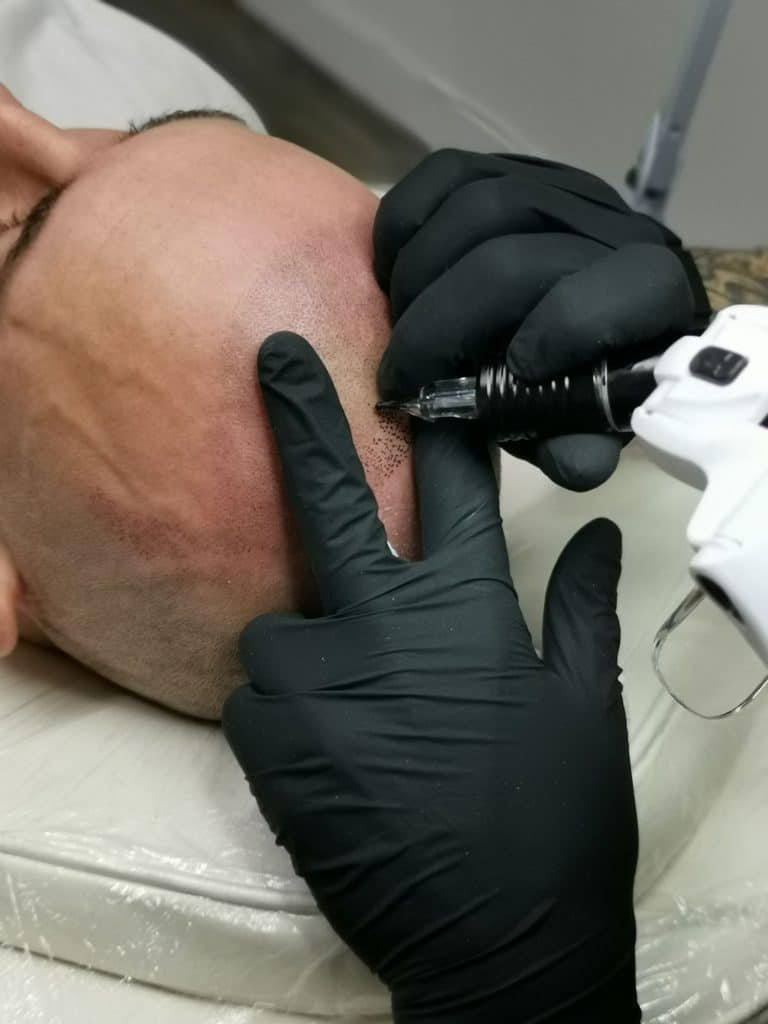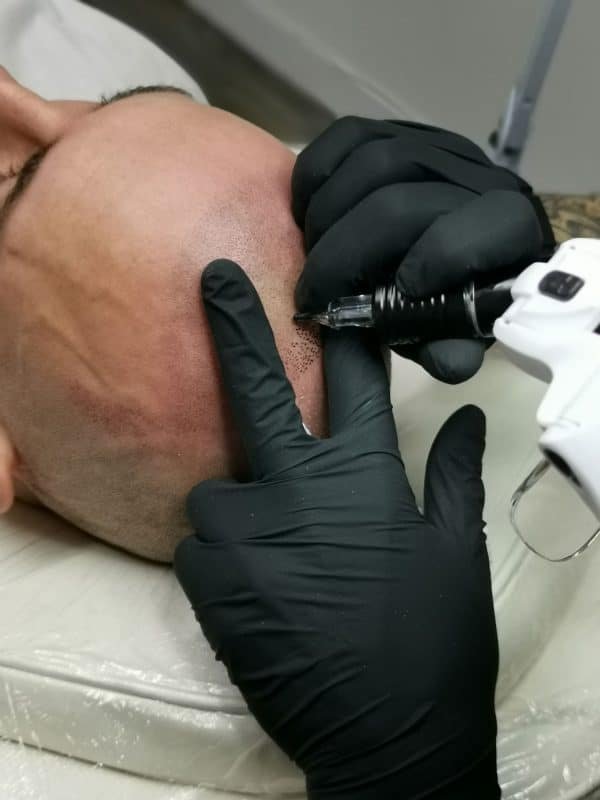 Our Scalp Micropigmentation Training Course Sample Intinerary:
Day 1
-             Health & Safety
-             The Scalp/Dermis
-             Preparing the scalp for a treatment
-             Insurance & Byelaws
-             Needles & Pigments
-             Your machine and how to set it up
-             Spacing and depth (explained and practical)
Day 2
-             Hairline designs on mannequin head
-             Consent/aftercare guidelines and paperwork
-             Hand pressure and technique
-             Blending
-             Consultations
-             Marketing
Day 3
-             First Aid certification (level 2 VTQ)
-             Infection Control and blood pathogen certification
-             District Council Application (Byelaws and insurance)
-             Support and Suppliers (an introduction to Team Micro)
-             LIVE MODEL
Our Training Course includes all of your brand new, state of the art equipment including a reliable 5PM Archer Wireless Tattoo Machine, and enough supplies to carry out your first 20 treatments all provided for you in a portable case.
Please don't hesitate at all to get  in touch with us if there is any more information required at all. You can do this via the contact us option, email us on info@skulltec.co.uk or speak to a member of our team on 07388017121. We look forward to hearing from you!