Meet Barry Tunstead
---
Multi-award-winning artist Barry Tunstead has become one of the most sought-after scalp micropigmentation technicians in the UK.  Having experienced his own personal struggle with hair loss Barry founded Skulltec Scalp Micro Pigmentation Ltd out of a belief in and commitment to the art and the practice.  His objective was simple. Combine his considerable tattoo knowledge and experience with the gratifying work of helping others through their own hair loss journey with a nonsurgical and non-invasive solution.  Focussed on these two aims, Barry successfully established a modern, state-of-the-art hair loss clinic.  The vibe is edgy and laid back, but the work is serious, and results based.
Barry prides himself in his work and reputation.  His dedication to his art and his brand is what have fuelled the rapid upward trajectory of Sculltec, where the skill and expertise is second to none.  Barry's investment is far more than business based. It is rooted in a passion for helping clients just as he was once, and in the continuous growth of the industry through leadership and training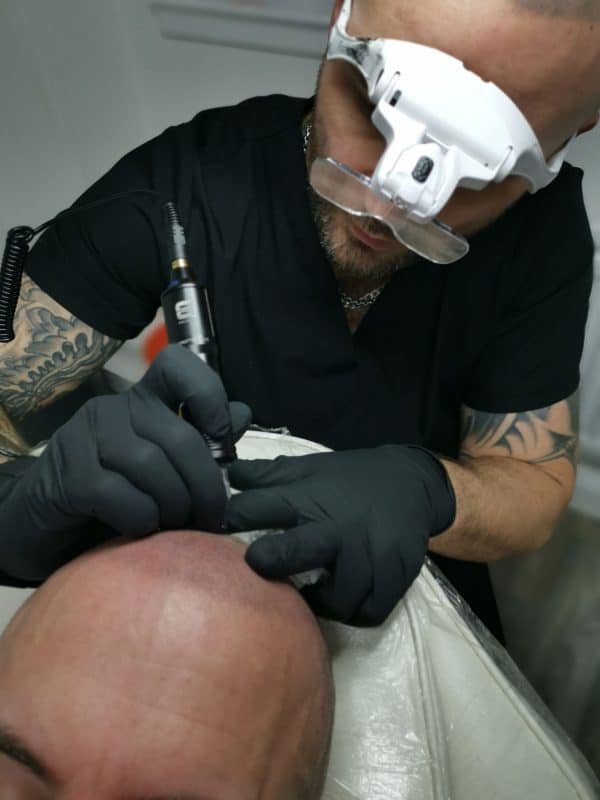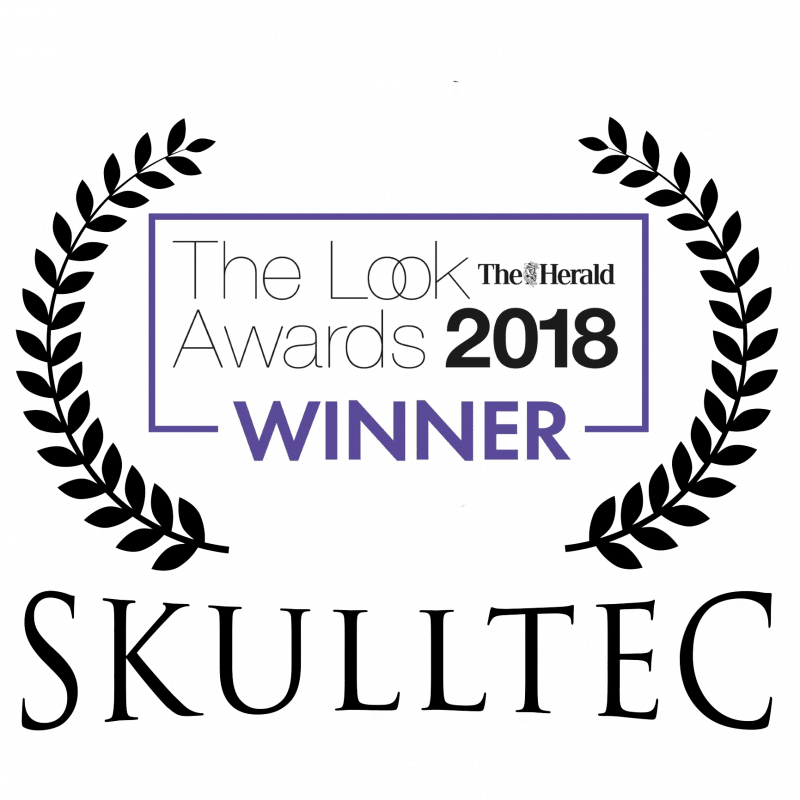 In 2018 Barry was awarded the Innovation and Technology Award hosted by 'The Herald' at 'The Look Awards'.  He later took 2nd place in the One to Watch category and was a finalist for 'Best Cosmetic Practitioner'.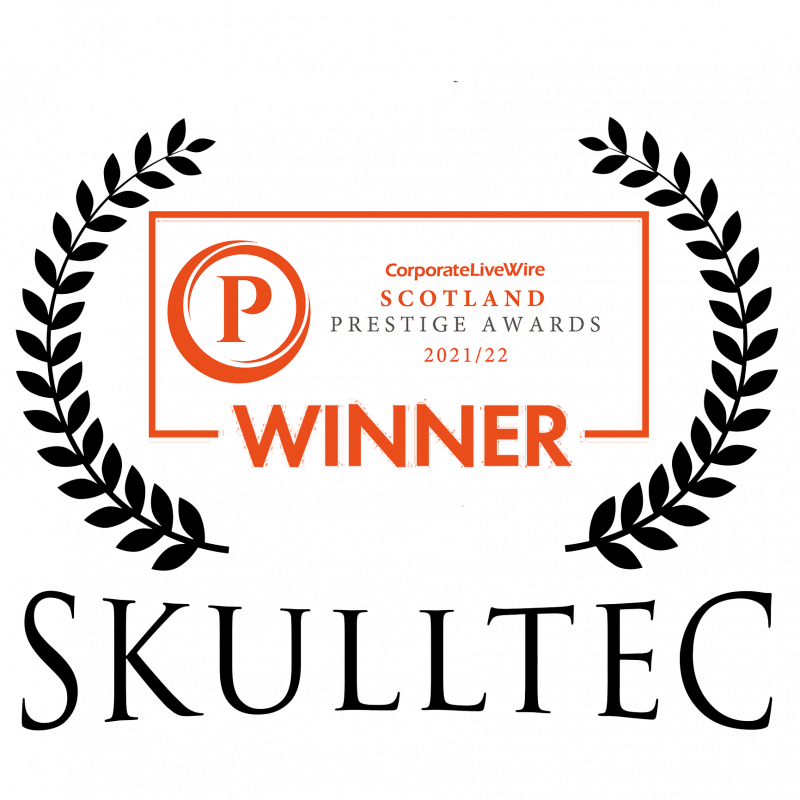 Barry's most recent award was with the Scottish Prestige awards hosted by Livewire. He won best SMP artist and SMP trainer 2021. That's his 3rd major award in as many years.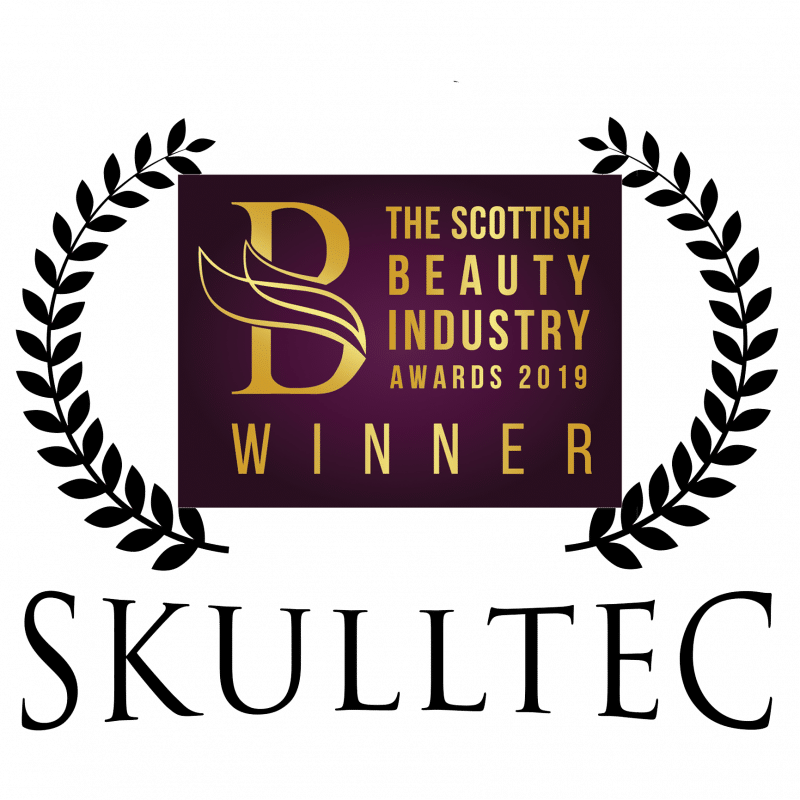 Barry's hard work and dedication yielded Skulltec the 'Best Hair Loss Clinic' in Scotland recognition by the Scottish Hair and Beauty Awards (SHABA). Barry is also a finalist in the 2020-21 'Best Cosmetic Practitioner' and 'Best Training School' SHABA awards, which will be judged and held later due to Covid restrictions.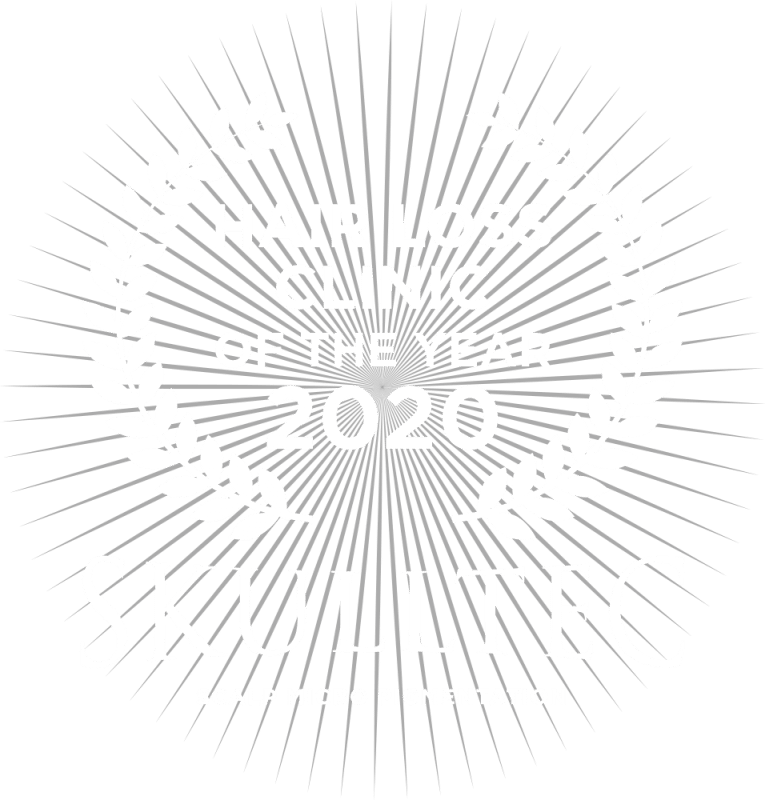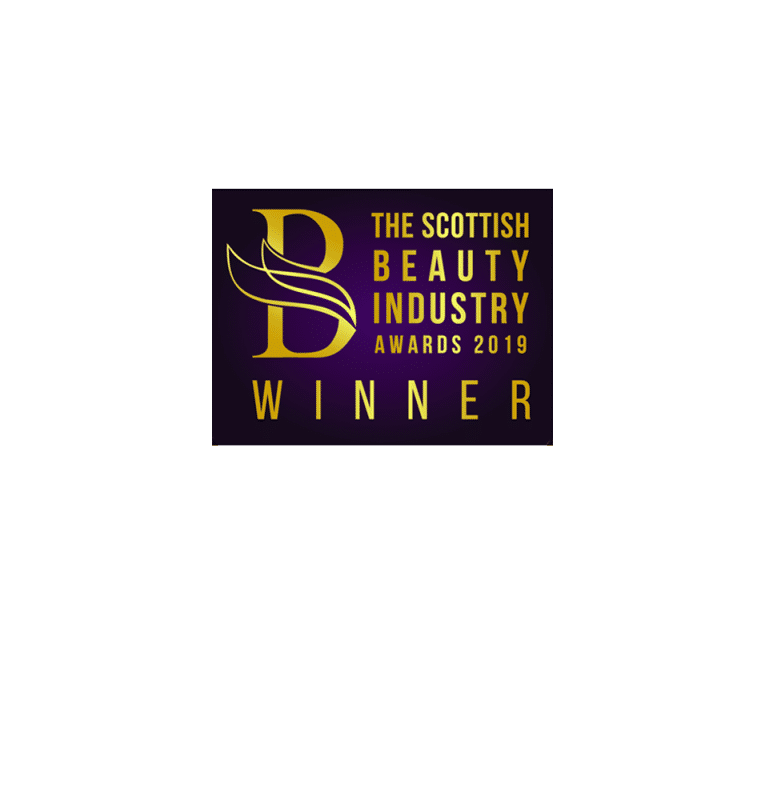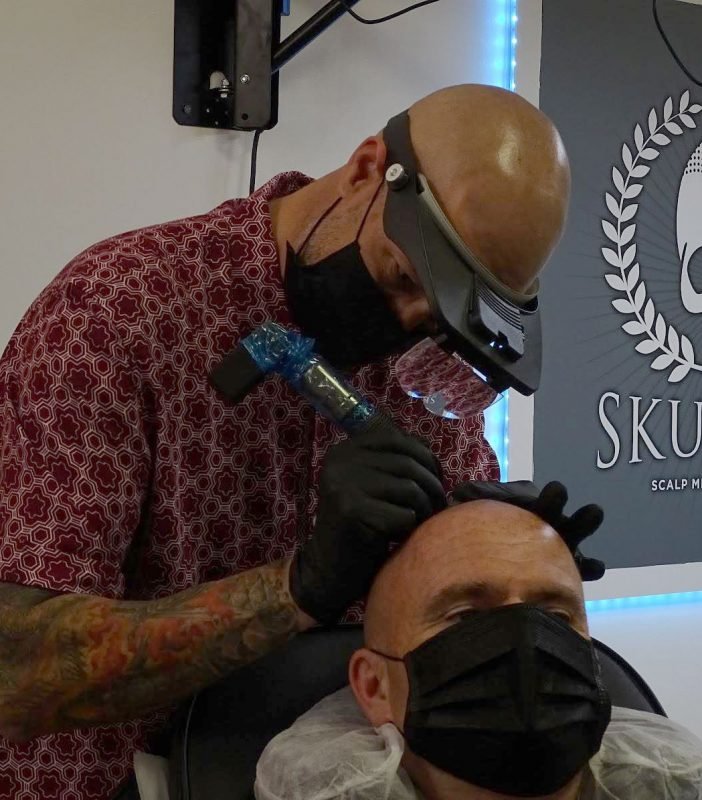 Meet Quinton Gordon
---
Quinton Gordon is artist-in-chief at Skulltec's Exeter clinic, offering the transformative hairline we have become best known for. Friends since childhood, Quinton and Barry grew up together and found yet one more thing in common between them….hair loss!
The life changing experience of scalp micropigmentation led Barrie pursue training, becoming a practitioner first. Soon after, Quinton followed suit and together the duo established Skulltec. Now with two successful locations, Skulltec is Southwest England's most trusted scalp micropigmentation clinic, with a rapidly growing client base.
Quinton is passionate about his art and his ability to help others regain confidence like he did after his own treatments. Well aware of the myriad of other hair loss treatments and their efficacy, Quinton considers himself incredibly fortunate to have joined this industry that is, at last, providing practical and long lasting solutions for clients. Having a lead artist as invested in a client's journey as Quinton is, is what brings customers in, followed by their friends and family. Understanding the experience from both perspectives has given Quinton the edge. Perfection is not a goal, it is mandatory.
"This treatment is truly life changing. It's the best thing I have done since giving up on all the products I have tried. All of which failed to make any notable difference. It's an honour and privilege to deliver the same life changing experience to our clients"
Head technician at Skulltec Exeter