Scalp Micropigmentation in Glasgow, Edinburgh, Kent and Devon
The modern solution to hair loss, Scalp Micropigmentation can change your life and restore your confidence.
Scalp Micropigmentation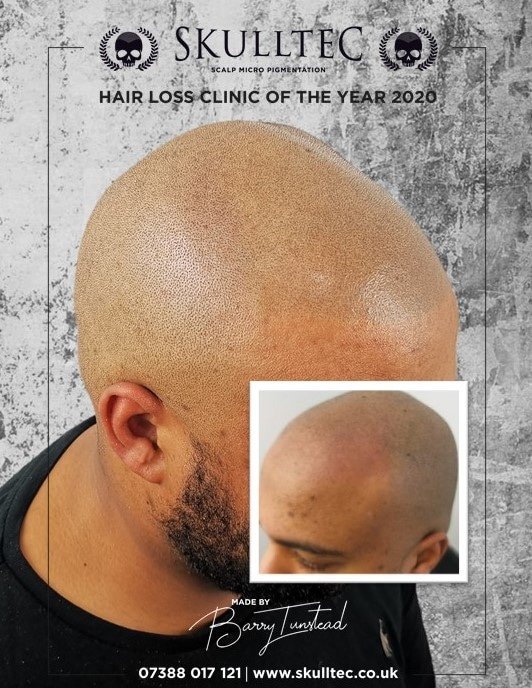 Don't just take our word for it, see yourself the results we have achieved over the years serving numerous clients.
View Our Results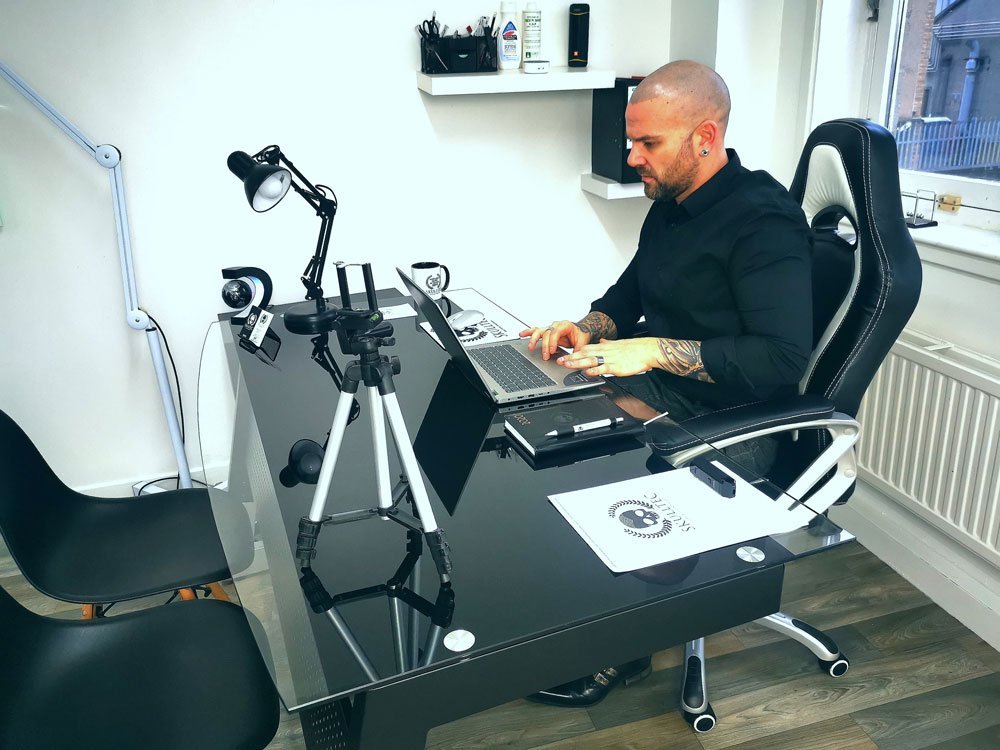 Thinking of making a booking? Or do you have some questions that need answering? We're here to talk.
Get In Touch
Multi Award winning artist
Best Hair Loss Clinic In Scotland
---
If you're looking for scalp micropigmentation in Glasgow, Edinburgh (Scotland), London, and Kent, here at Skulltec, we are pleased to offer our hair loss clinics in Paisley, Glasgow, Ayrshire, Doncaster and Exeter. As multiple award-winners, we are proud to be Scotland's largest specialist in scalp micropigmentation. Founder Barry Tunstead went through his own personal journey with hair loss, prior to setting up the business. Having been through the treatment process himself, he has a personal understanding that allows him to sympathise with others who are suffering with hair loss whether the desire for  scalp micropigmentation be for mental health, well-being, confidence or simply aesthetics.
---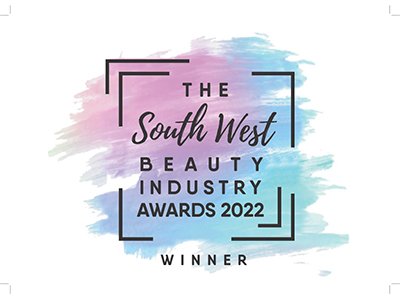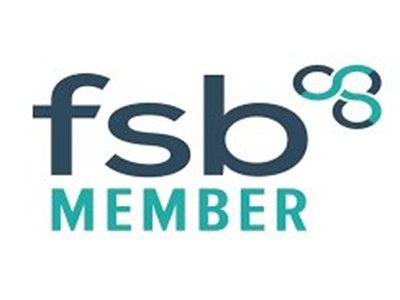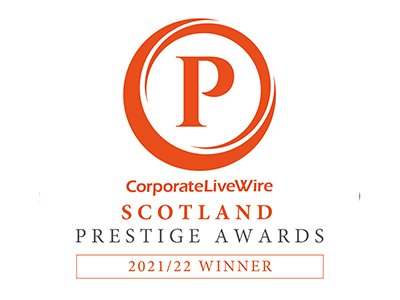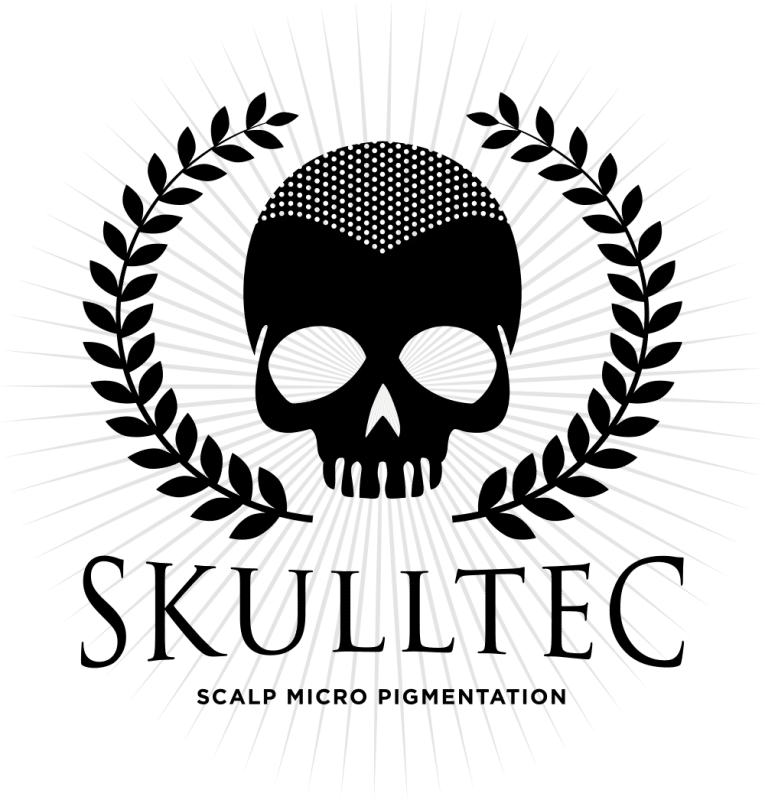 What Our Clients Think
Our services stretch across 2 locations delivering fantastic results and happy clients in both places. Don't just take our word for it, read our reviews below from the very people who have experienced Skulltec first hand. If you have any other questions please do not hesitate to contact us.