Welcome to Skulltec Scotland
Meet Keith Yuill
---
Having experienced his own struggle with hairloss from a young age, Keith found Skulltec for his own treatment and seen an opportunity to help others. After training with the award winning Skulltec Training Program Keith quickly established himself as a highly skilled practitioner in the natural look of SMP. He has a passion for his art work and strives for perfection in every treatment with the needs of his clients at the heart of everything he does. Coming from a medical consultation background and regulated industry with a love of art, precision and attention to detail Keith has the knowledge, skillset and experience to provide a service which is second to none.
Based in Scotlands largest and multi award winning SMP clinic, clients travel from all over the UK to receive their treatments by Keith. Driven by passion for the industry and fueled by the positive feedback from every client it is Keith's vision to be among the best in the industry.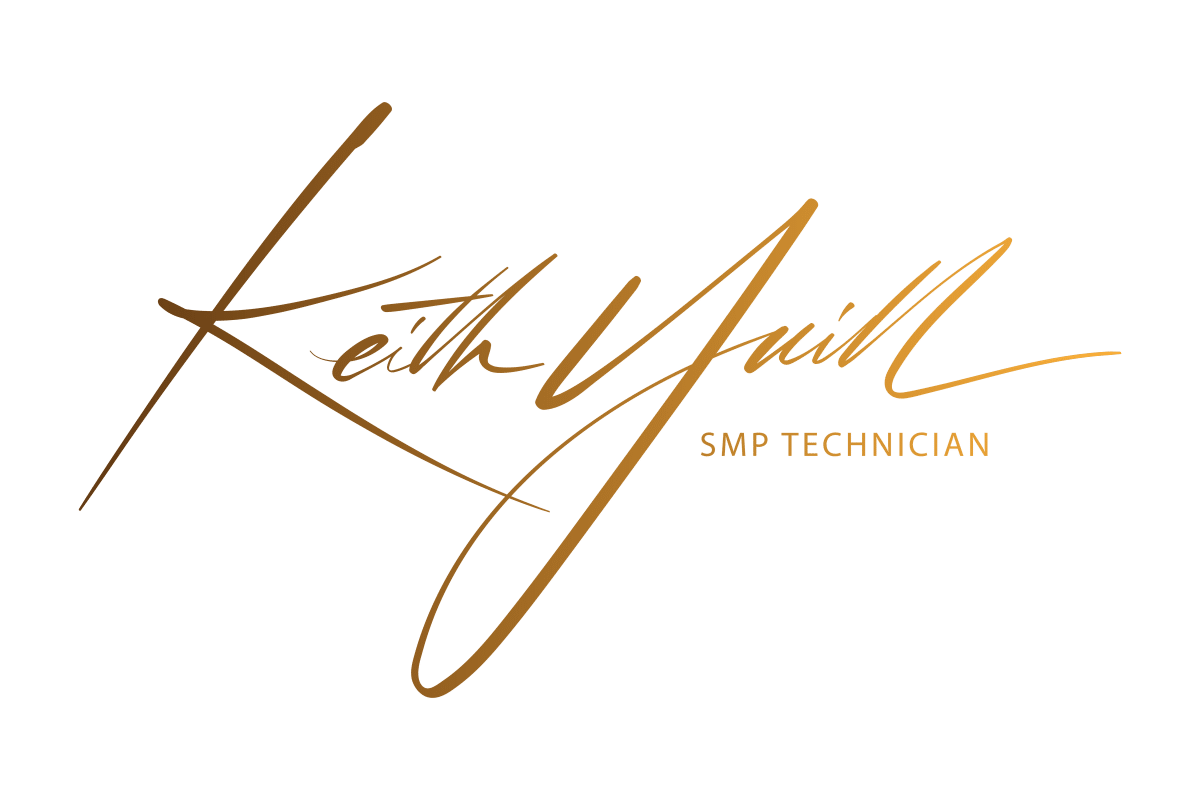 Book a FREE consultation today
WhatsApp Me!