BOOK YOUR FREE CONSULTATION NOW
START WITH JUST 3 EASY STEPS...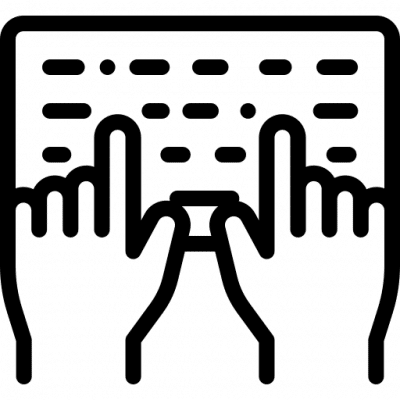 STEP 1
Fill in the form below
Simply submit your details!

STEP 2
Book your consultation
We'll be in touch within 24 hours to get you booked in and answer any immediate questions.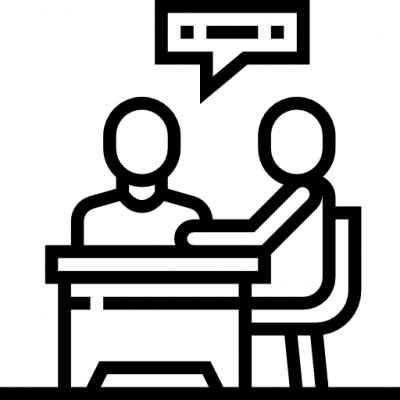 STEP 3
1-2-1 Analysis
Join us for your FREE consultation!

"As soon as I stepped into the clinic at Skulltec I knew I was in the right place. Barry & Keith are next level guys explain everything on how the process works and what to expect." - John B.
The UK's most popular non surgical
solution to hair loss. The results look identical to a shaved hairstyle.

START YOUR JOURNEY
Stages of hair loss
What stage of hair loss best describes you?.
Nobody's perfect, but your hairline can be!
WHAT IS SMP? The modern solution to hair loss, Scalp Micropigmentation can change your life and restore your confidence.
The procedure uses cosmetic pigment (similar to ink) to replicate tiny hair follicles on the scalp, and create the 'shaved hairstyle' look.
In real life, nobody can tell it's a tattoo!

"My 3 sessions are now complete and the difference is life-changing! I cannot stop looking in the mirror. My confidence is back and I love it!" - Oliver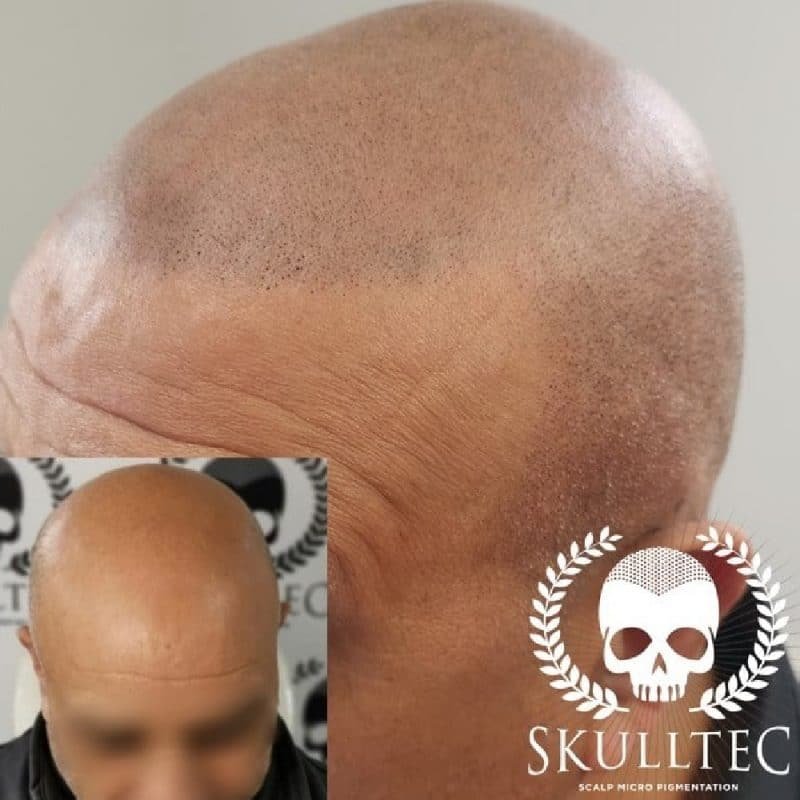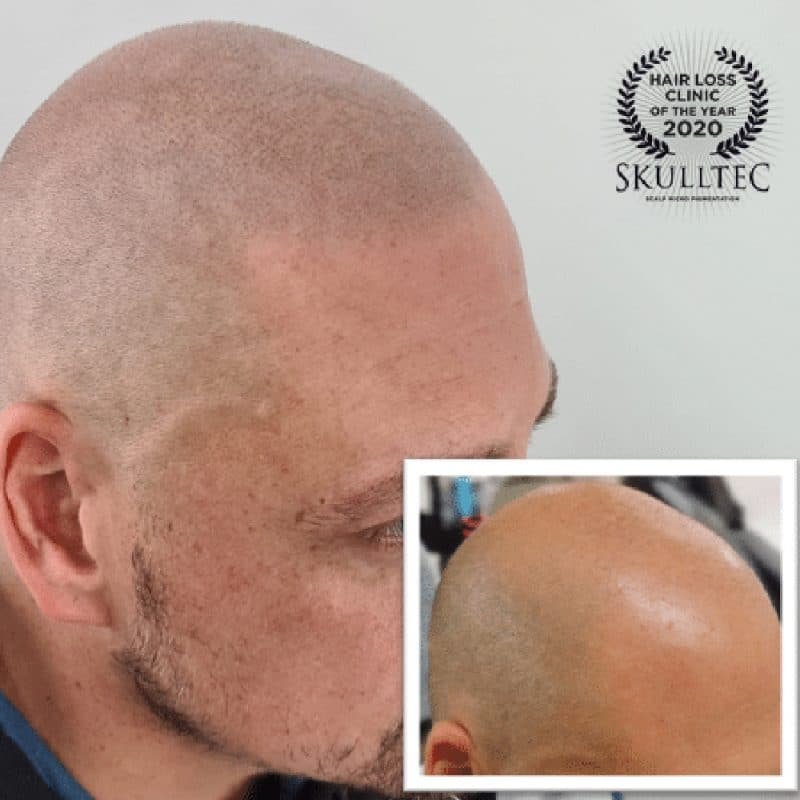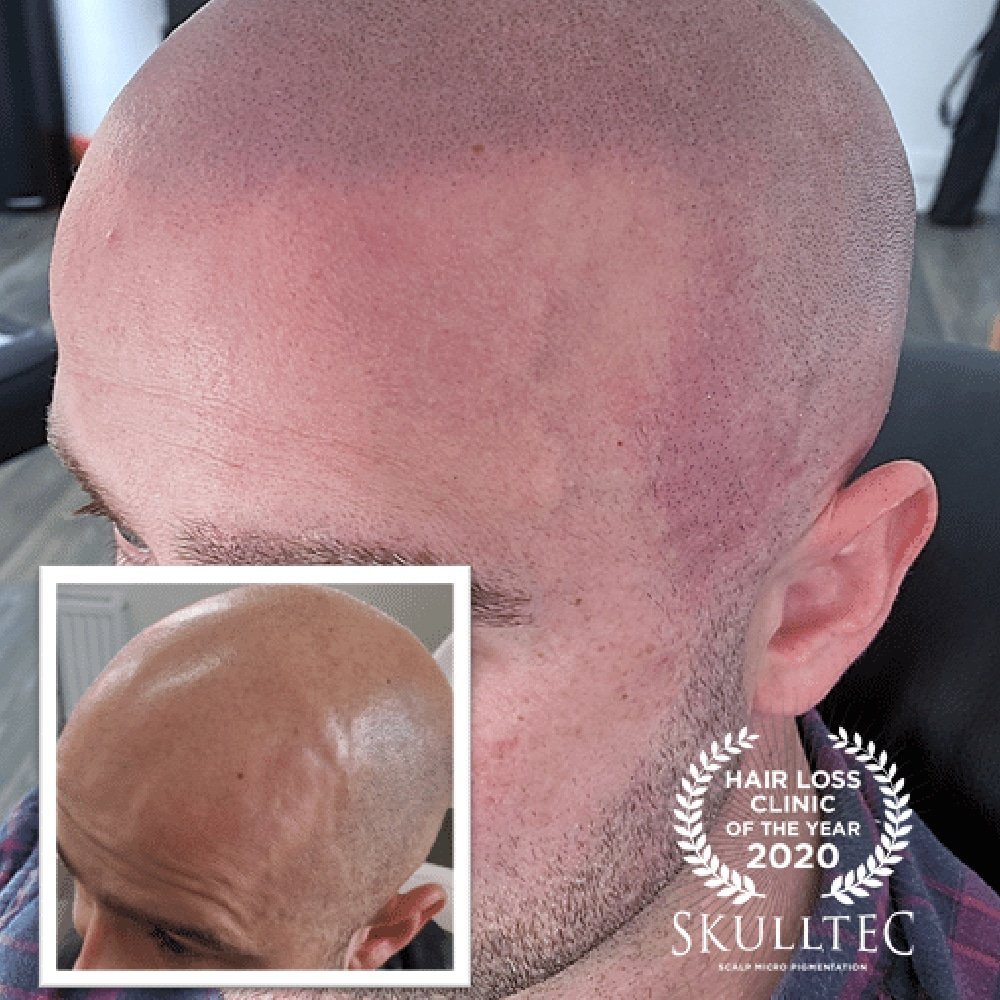 What Our Clients Think
OVER 200 5-STAR GOOGLE REVIEWS!

Our services stretch across 2 locations delivering fantastic results and happy clients in both places. Don't just take our word for it, read our reviews below from the very people who have experienced Skulltec first hand.